KL-S-1517 Manual Powder Coating Booth Specifications
| | |
| --- | --- |
| Model | KL-S-1517 |
| Operator dimensions | width1500 * depth1000 * Height1700 mm |
| Overall dimensions | width1600 * depth2000 * Height2250 mm |
| Weight | 150kg |
| Power supply | Electric |
| Nominal power | 2.2kw |
| Voltage | 380V |
| Frequency | 50-60Hz |
| Filters | Polyester |
| Filters count | 3 (325*900mm) |
| Filters hang type | easy for change |
| Filter cleaning system | Pneumatic |
| Air consumption | 4000m3/h |
| Warranty | 12 months |
| model | KL-1517 |

Inovatec Machinery Manual Powder Coating Booth
The KL-S-1517 from Inovatec Machinery is the best coating solution for beginners and job shops. It provides quality coating operation on numerous objects, including iron furniture, automotive parts, alloy wheels, art crafts, bicycle frames in small batches.
Why Choose The KL-S Powder Coating Booth?
Manual powder coating booth features standardized, smooth application and an economical, compact design system for better results.
We ship our coating booths all over the world. You can start production by just plugging the booth with a reliable power connection.
It contains high-precision filters that enhance the efficiency of overspray powders, ensuring a safe and clean working environment.
Our powder booth is well tested and designed specifically with a recycling system to maximize productivity and save cost.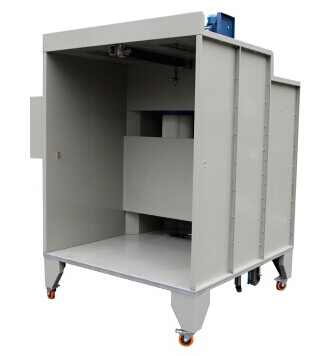 Manual Powder Coating Booth Components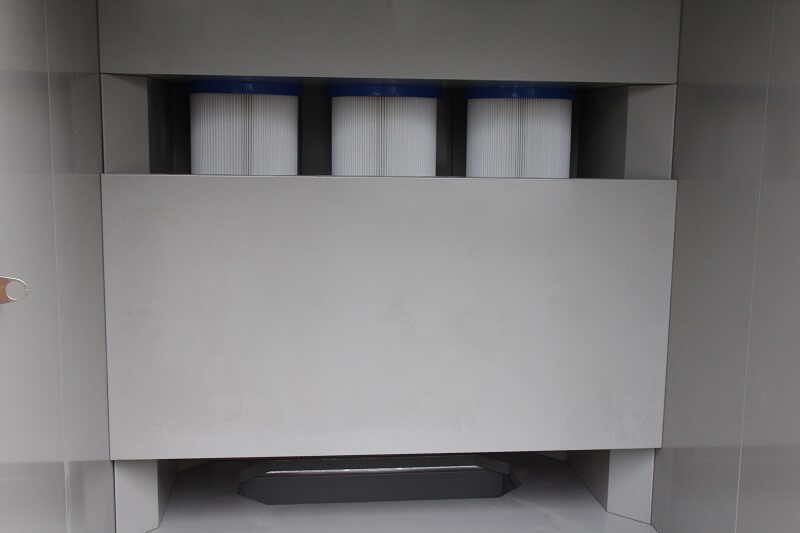 3Pcs Cartridge Filters
The cartridge filters are made up of 100% polyester for the highest precision that helps clear airflow and drain the powder particles completely. You can control the filters to retain a self-cleaning system that can be carried out with programmable pulses.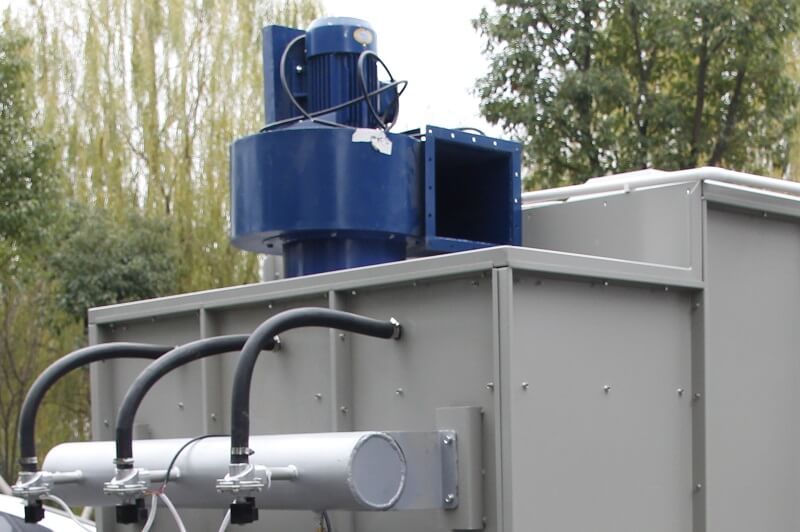 Fans
Fans
The centrifugal fan helps to draw clean air and drag overspray powder and recycle air. Also, we manufacture our powerful fan with high-grade aluminum making it durable and energy-efficient.
Light & Hanging
Get a clear and prominent picture while performing powder coating jobs with two energy-saving lights. Our booth is also equipped with hangers and rails for coating handing pieces conveniently.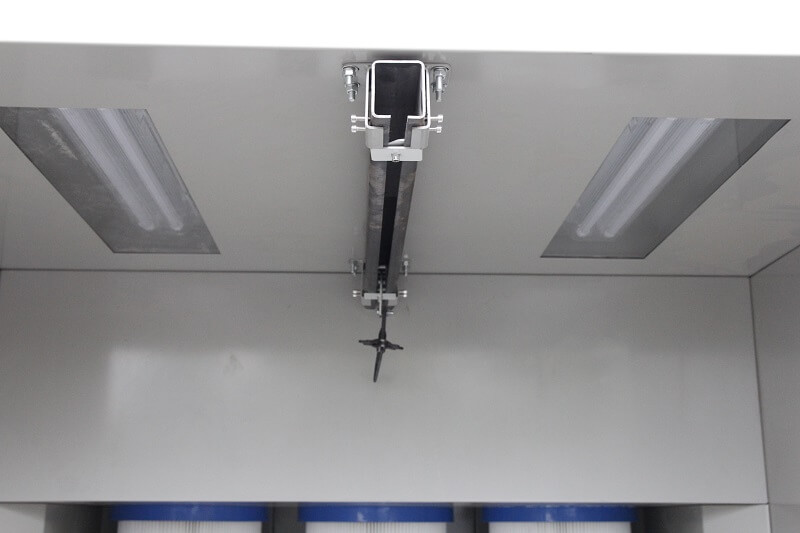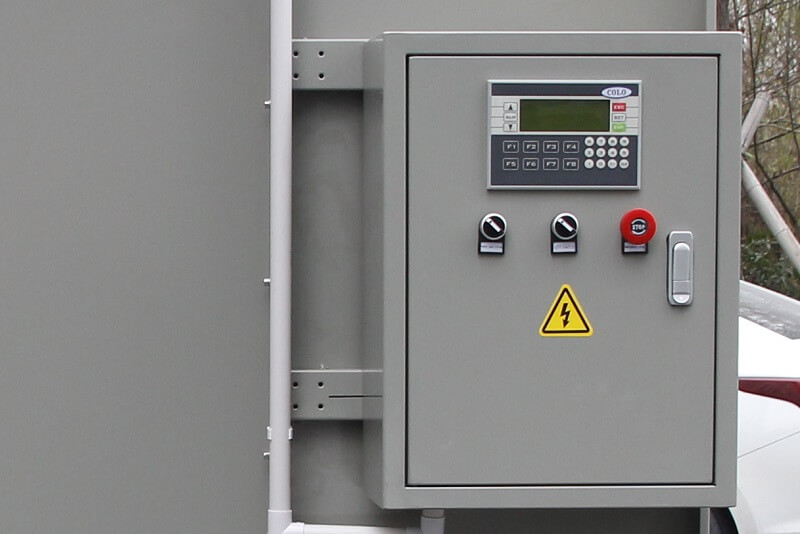 PLC Control unit
PLC Control Unit
Our booth's control unit has many pre-set programs. Each one can be used to perform a different function. You can control various functions from one place, including adjusting the time range of filters, fan operations and moving the hopper up and down.
Powder Collector
The hopper is used to collect the discharge powder from the filters and is present beneath the unit. You can take it out easily for emptying and cleaning purposes. Re-using powder is possible through this removable hopper.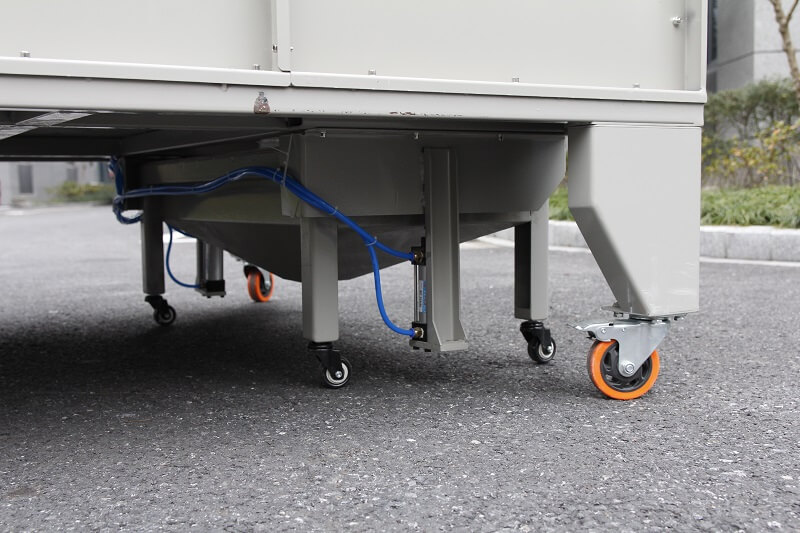 Powder Collector