KL-K2 New Manual Powder Coating Equipment with Fluidizing Hopper
KL-K2 manual powder coating equipment is designed for easy use and efficiency, which applies new gun control technology that delivers precise applications and intuitive operations and results in a more uniform finish and perfect penetration to corners.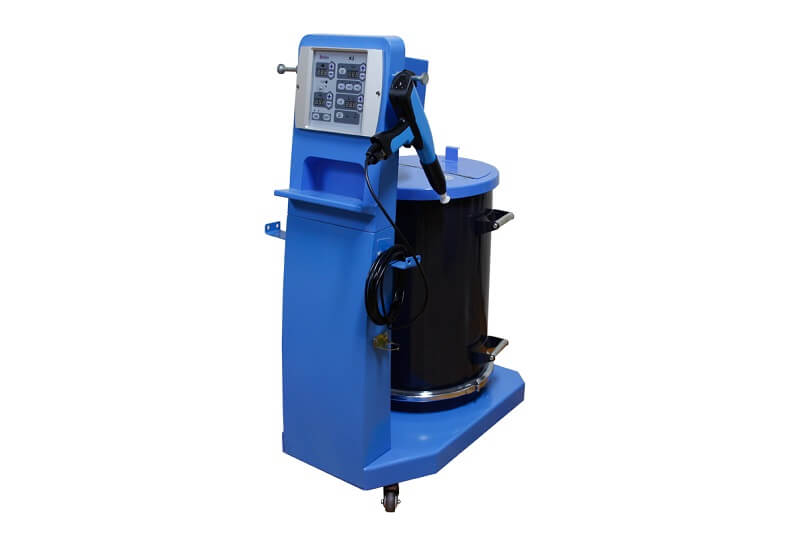 KL-K2 Powder Coating Machine Smart Control Unit
This control unit has different environmental settings. It has a flat surface powder coating setting that allows you to apply powder coats to flat surfaces more effectively. It also has hard-to-reach and recoating settings.
The KL-K2 powder coating smart control unit allows you to set and save your powder coating settings. You can program up to 20 new and distinct powder coating settings that meet your requirements.
It has a straightforward, user-friendly interface that enables you to set the machine to whichever powder coating mode you desire.
You can control the powder coating machine's amperage and other features that will enable your final powder coat to be flawless.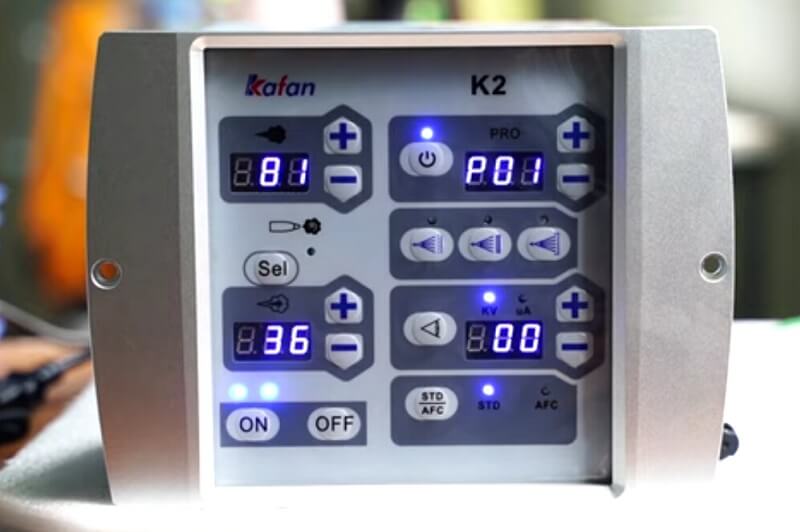 KL-08 Electrostatic Spray Gun
With a fast and sleek powder coat finish, you can take full advantage of your 100kV powder coating spray gun. This spray gun is super powerful and easy to use, thanks to its ergonomic handle and its nozzle's modern design.
You can switch between different powder coating modes by simply pressing the "P" button. This spray gun further allows you to increase and decrease accordingly the rate at which your spray gun sprays powder as you coat.
Why KL-K2 Powder Coating System Stands Out
It powder coats flat surfaces equally by spreading equal quantities of powder coat particles, combining efficiency and effectiveness in a single unit.
The equipment ensures you get a flawless finish, including in difficult-to-reach corners.
This powder coating equipment performance is outstanding. It'll offer you a longer service life.
The preconfigured powder coating programs help you achieve a sleeker powder coating finish. You can also add 20 powder coating modes that help you meet your powder coating needs.