Automatic KL-191S Powder Coating Guns For Outstanding Results
Professional-Grade Automatic KL-191S Powder Coating Guns
All units in our automatic powder coating gun controllers are integrated to deliver premium quality results. You can easily operate this system through a central control unit for the powder coating line's serial production. It adds quality to work and ensures complete controllability over tasks.
One master controller controls all the functionality making work easy to handle and trained for.
You can customize the number of powder coating cabinets as per your requirements.
For constant and effective applications, you should combine it with a reciprocator system.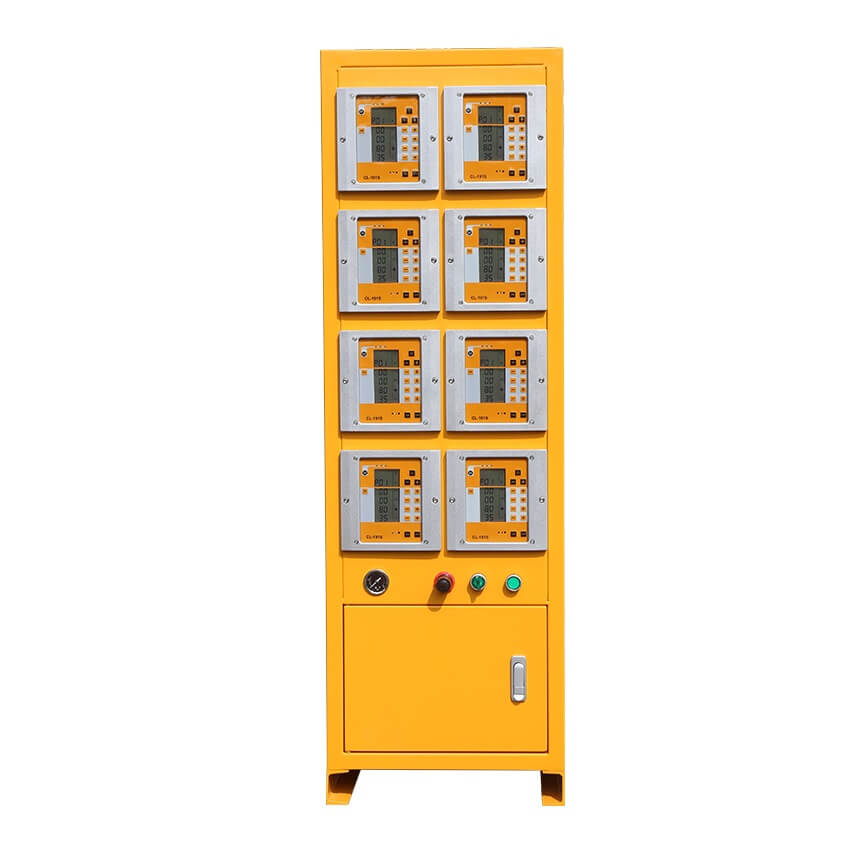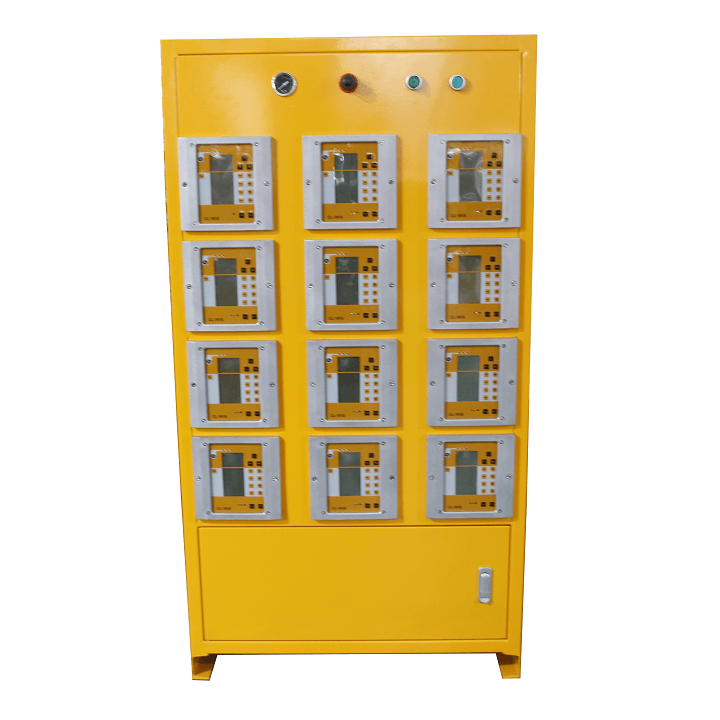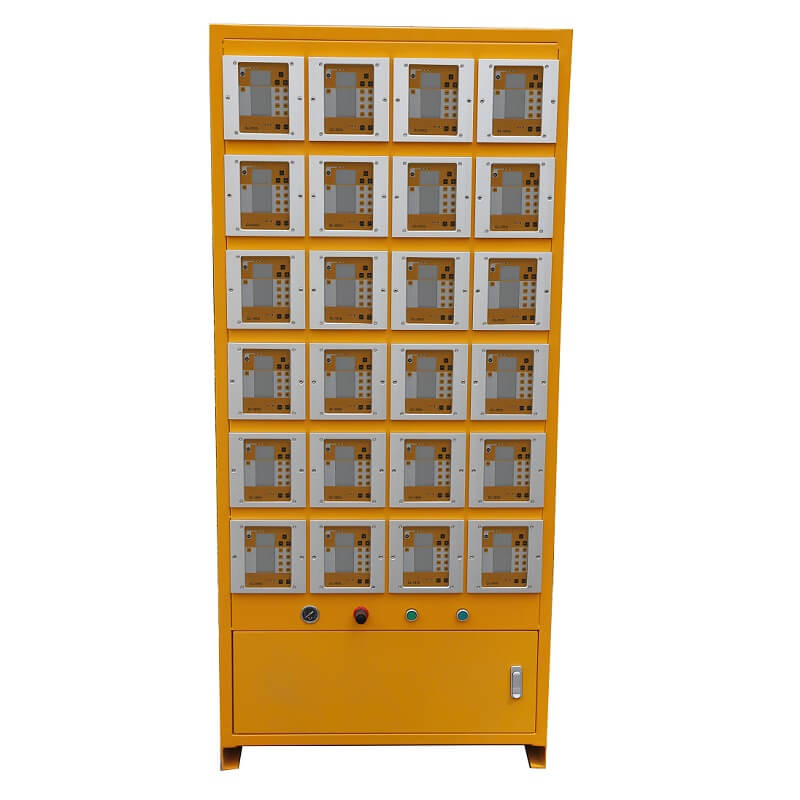 Inovatec Machinery KL-191S Powder Coating Gun Controller Features
It features digital valve technology that controls powder output precisely and declines waste production.
Optimal system for challenging areas as it can coat any type or shape of parts.
Easily adjustable voltage from 0-100kv.
Values can be operated easily using an LCD digital display for flexible use.
It can store up to 20 different programs and comes with three presets for your convenience.