Better Finish, Efficient KL Automatic Powder Coating Equipment
Get the best combination of powder coating systems to achieve optimal, better, and faster results. For fulfilling your business or individual's fast color change demands, Inovatec Machinery's KL-2200 D painting reciprocators, KL-6200 powder management center, and KL-191S automatic guns and controllers work wonders.
Inovatec Automatic Powder Coating Equipment's Notable Features
Easy to operate and intuitive coating system which can be controlled on PLC using the touch screen.
Advanced technology powder feeding offers a unique, consistent, and sleek finish.
Each parameter of coating can be controlled accurately, ensuring saving on powder.
Automatically controlled enclosed powder circuit helps prevent powder spillage and reduce mess.
Inovatec KL-191S Automatic Powder Gun & Controller
When you need a consistent coating system for your serial production, this KL-191S Automatic Powder Gun & Controller from Inovatec Machinery is the optimal option. It offers you more controllability on your coating requirements.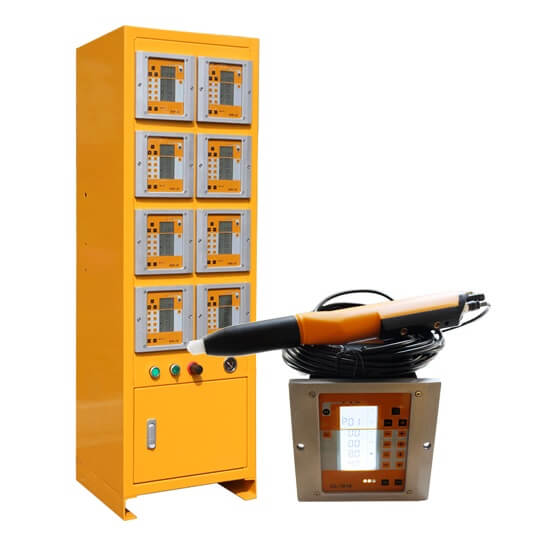 Automatic Powder Gun & Controller Features:
This powder gun output is managed by digital valve control technology ensuring precise results.
It comes with an LCD digital display making it easier to control everything centrally.
It has in-built 20 different programs, and new personalized settings can be added manually.
Easy to handle system setting for effective powder coating.
Inovatec KL-2200D PLC Powder Coating Reciprocator
For perfect coating results, KL-2200D PLC contains an adjustable frequency motor driven by a belt that provides gentle and precise coating motions.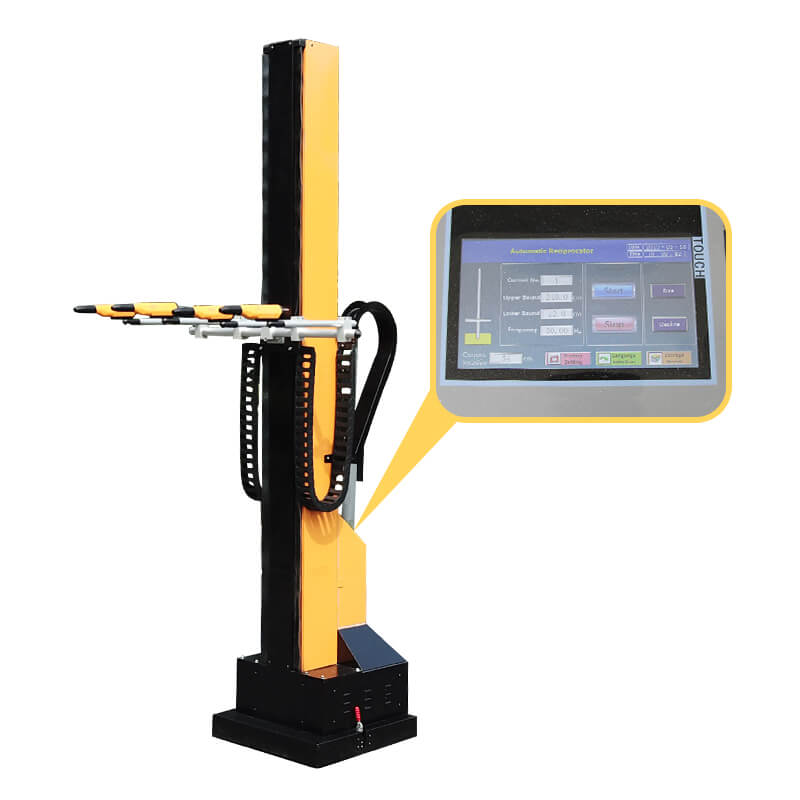 Powder Coating Reciprocator Features:
The gentle and precise movement offers fast and consistent coating outcomes.
Reduce Energy Consumption.
Select stroke and speed automatically with pre-programmable settings.
Easy to control touch screen for setting speed and stroke length
Pre-set precision movements available with servo control
Inovatec KL-6200 Powder Feeding Center
If you are looking for a power and space-saving solution, this powder feeding center is perfect. It is one of the best pieces of equipment for getting optimal powder coating results.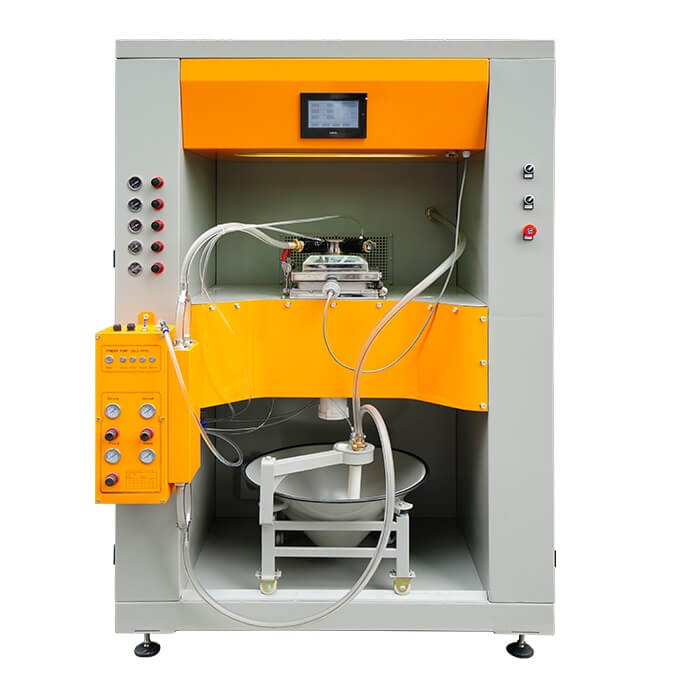 Powder Feed Center Features:
Flexible with color change coating as the powder coating is directly transferred into the bottom funnel.
It offers maximum efficiency while the color changes because of its automatic cleaning feature.
Enclosed powder circuits help save powder and surrounding from the mess.
Compact design makes it flexible to fit any place and system layout.